About Us
Jerry McCann - Owner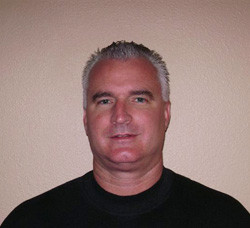 John DeNike - Owner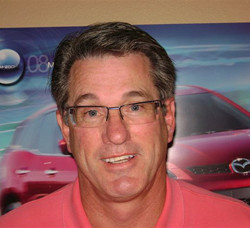 You might call it a brand promise. You might call it your Customer Service Standards. Some companies call it a customer promise. Mazda of Everett calls it--our Unified Message.
Mazda of Everett customers know what to expect when they do business with us. Our Service sells a second car, more often than not, through referrals of happy customers!
Our customers help us tell our story. Mazda of Everett focuses on what our customer wants and makes sure that we meet or exceed our customers expectations.
Mazda of Everett works hard every day to show our customers why they should choose Mazda of Everett over the competition.
At Mazda of Everett...WE make it happen for YOU!
Mazda of Everett employees get involved in making sure they always satisfy the customers needs. The key is communication, Mazda of Everett believes in asking the customer what their expectations and needs are, and doing everything possible to satisfy or exceed our customers needs.
Mazda of Everett gives our customers what they want. Mazda of Everett does GREAT customer service better than any other dealer. Our results are fast, relevant and useful. We sell new Mazda's for less than the others and we aggressively research the competition to make sure we provide great deals. Customers have responded by switching and staying with Mazda of Everett.
Mazda of Everett engages our customers very well. From customer follow up to new products that are proven to be better than the competition as stated in recent industry magazines. Mazda of Everett is always searching for ways to provide better customer service to our customers. This is why we're able to give people what they want better than the other dealers.
Mazda of Everett offers more value than the other Dealers. The speed and accuracy with which we can help you find the perfect vehicle for you is mind-boggling. Mazda of Everett never stops searching for the best ways to take care of our customers. Mazda of Everett works to know what our customers want better than anyone, because we want to take time to get to know our customers and find out what they want in a vehicle and in service after the sale.
Mazda of Everett has built our resources on our successes. And we created our successes by giving people a lot of value. We did it by serving our customers better than anyone else.
If you aren't a customer of Mazda of Everett….you should be………come see us today and let us prove to you why you should ONLY do business with Mazda of Everett!